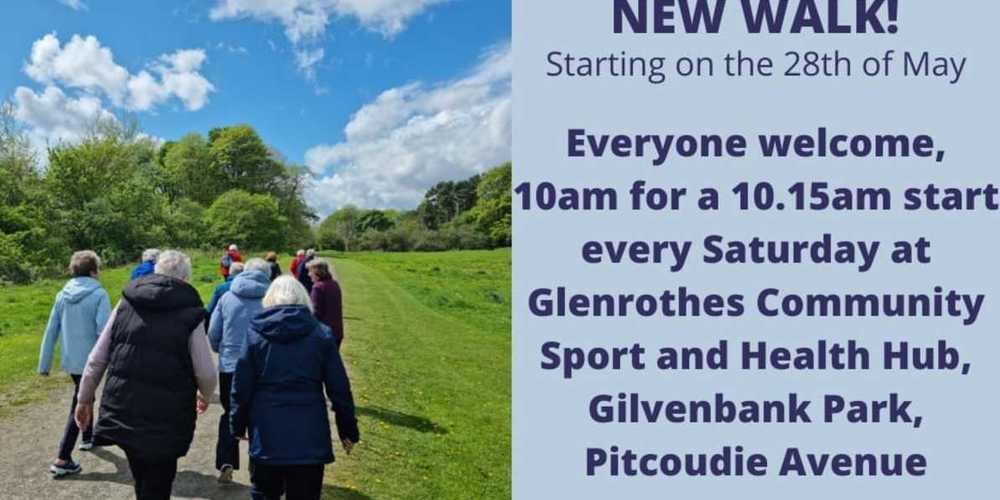 Bums off Seats
Fri 20 May
Fife Walking Initiative. New walk at Gilvenbank Park. Starting 28th of May Everyone welcome, 10am...
Read more
Latest Result
Sat 29th Jan 2022
Away fixture: Broadwood
2 - 4
Scottish Cup 1/4 final
Next Fixture
Sat 21st May 2022
Away fixture: Duffas Park Cupar
Glenrothes Athletic 2012s
10:00
League Game
About the club
Welcome to the website for Glenrothes Athletic Football Club - official academy for EoSFL Premier Division team Dundonald Bluebell
We currently have 14 age groups at the club who are all doing well at their respective ages, taking part in various leagues and competitions throught the season.
To contact the club please visit our Contact page for details
Read more